AMORY HERMETZ
Charming magic to break the ice, get the energy flowing, and give your guests ​something seriously amazing to talk about​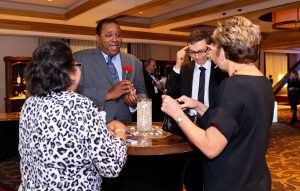 Strolling Close-Up Magic: Perfect for cocktail parties, banquets, and weddings when you want to break the ice and get the energy flowing among your guests. Imagine me as your mystery guest strolling from group to group during the cocktail hour, performing miracles right under their noses. Bursts of laughter and gasps of astonishment fill the room as you sit back and collect the compliments for planning this once-in-a-lifetime event.
His acts are incredible and he is easy to work with. Try him at your next event, he will not disappoint!" – Washington County Chamber of Commerce
---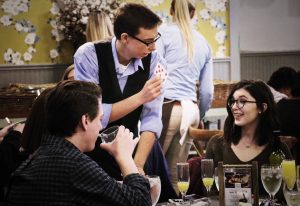 Banquet Shows: Shows designed to entertain and engage larger audiences with incredible magic and mentalism from stage. Audience interaction, clean comedy, and astonishing magic make any event into a truly memorable occasion. This is the perfect way to cap off the night, leaving your guests laughing and applauding for more.

---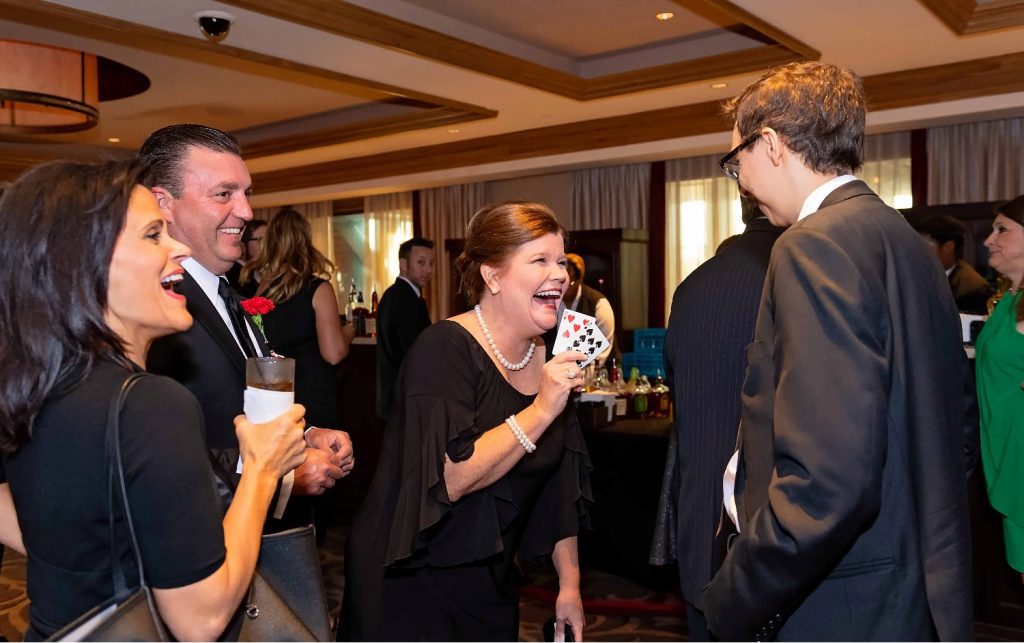 "We recently hosted a client appreciation dinner at Southern Oaks House and Gardens with roughly 75 attendees of all ages. We hired Amory to entertain guests as they arrived and waited on their meals. He was the highlight of the night! Everyone was amazed and impressed. As impressive as the magic was (and it is impressive), I was most blown away with Amory's ability to engage with an audience of all ages and captivate their attention. He is mature beyond his years and has a true knack for connecting with people. We will certainly hire him again for future events." – Raanes Capital Advisors