It has never been so easy to bring such a unique, effective team building event right to your site!
The Break-IN Team Building Challenge Trunk is one of the most effective ways that you can utilize this new, fun, exciting format to benefit your work place. This event is able to be personalized just for your individual needs. Lots of fun and positive results for a moderate investment of time and money.
Break In Trunk
All of the fun and excitement of a traditional escape room that can be experienced anywhere.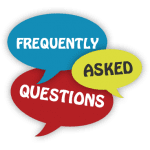 Want more info? Get in touch with us now!