Denny Whalen has been entertaining crowds at events for over twenty five years, and has performed at events as far as Puerto Rico. His studio work can be seen at all Texas Roadhouse restaurants worldwide.
Denny creates quick (less than five minutes) likenesses of people engaged in their favorite activities. People are amazed to watch as the images of their friends or family members appear in ink, almost magically, before their eyes.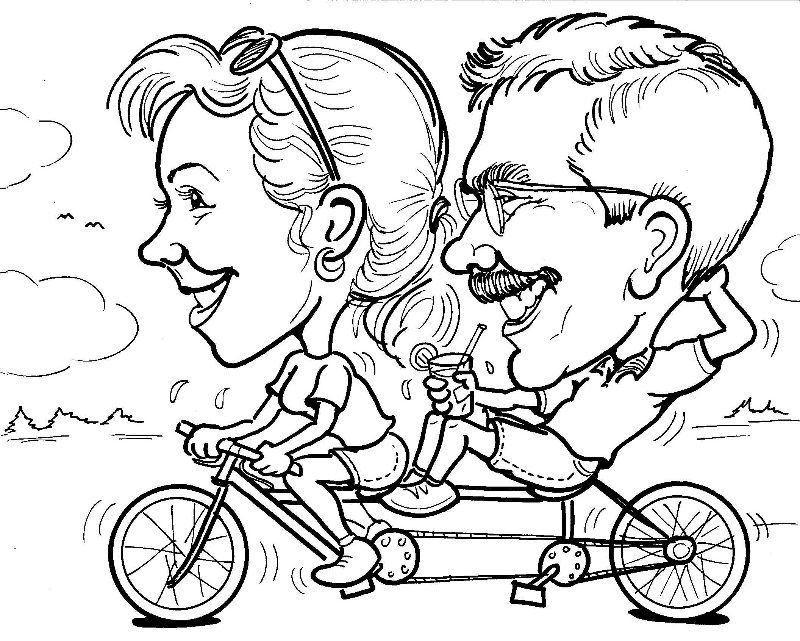 Often, Denny will incorporate suggestions from the audience into the pictures for added fun.
Denny's caricatures offer a fun an innovative way to entertain your guests and provide them a lasting souvenir of your event.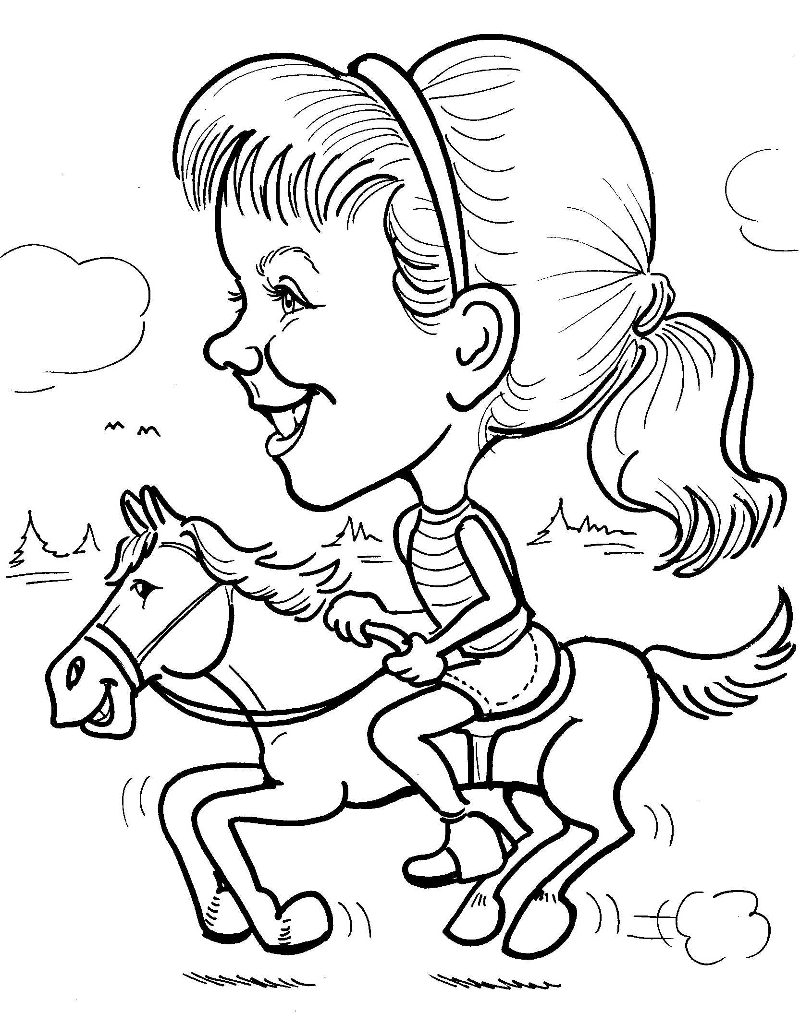 Highly suitable for corporate engagements, fairs and festivals, and fundraising events, completely adaptable to fit the needs of just about any venue, ensuring long lasting memories for everyone attending!