Yesterday, I was part of a lunch meeting with some event planners and regional salespeople.  Since I represent magicians, the talk turned to magic. And magicians. One lady at the lunch shared a story with us.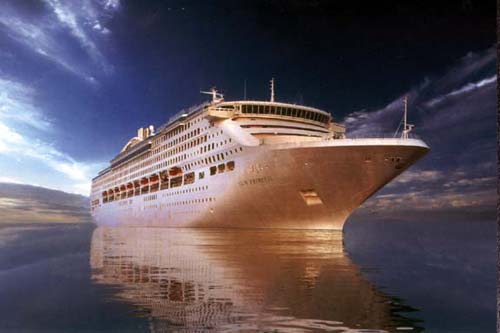 She had recently been on a cruise with her family. On this cruise, there was  magician performing every night. On the first night, her son fell in love with the magic. They made it a point to see the magic show every night thereafter.
The magician made it a point to stop by their table before each show and talk with them for a few minutes.  On the last day of the cruise, as they were departing the ship, the magician found them, looked at their son, and said "Let me show you one more magic trick".
What did the magician do for this family?  He created a lasting memory. Not just memories of great magic, but a bonding, a feeling of caring about this one family. How nice he was to them. How he took time to get to know them. How he made them feel very special.
When you are considering a speaker or entertainment, this is what you want to strive for.
There are a lot of prim a-donnas out there so full of themselves.  Or the ones who feel like they performed, they got their paycheck, and then leave.
The great corporate entertainers know that their job starts before the event starts, continues though the event, and most importantly continues after the event.
They make people feel important.  Does that happen at your event?
[si-contact-form form='5′]