Richard E. Darshwood

Comedy Hypnotist
"AWESOME! Richard does a remarkable job entertaining the students!"
---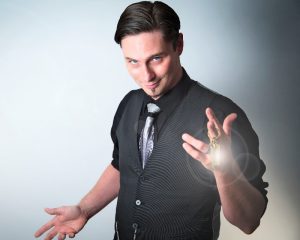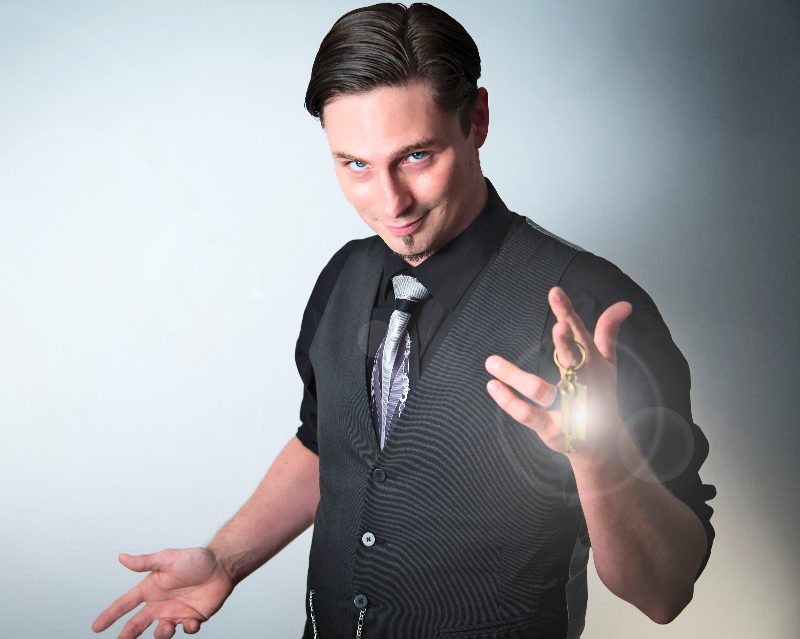 One by One, they start dancing. And everyone starts laughing.
Comedy Hypnotist Richard E Darshwood guides his subjects through many assorted tests and skits in a squeaky clean presentation of hypnosis as you have never seen before.
Richard E. Darshwood is a professional entertainer – who specializes in hypnosis and sleight of hand artistry. His sensational skill set has won him several awards within the magic community and has taken him to the far side of the earth. Unlike many performing hypnotists, Darshwood has been trained and certified.
"Richard always does a great job interacting with the students and making sure they're having a great time"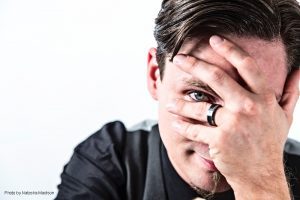 ---
Laugh Out Loud with Richard's extremely polished full hour show called the Mind Games Comedy Hypnosis Show – which is actually themed like a game show where the kids not only believe they've won lots of cold hard cash but also a BRAND NEW CAR!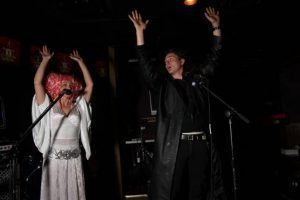 "Everyone is asking – 'When will he be back again?'"
---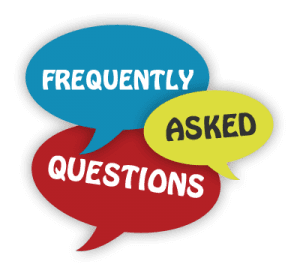 Audiences he has performed for include:
Little Miami Schools, OH


Transylvania University, KY


Loveland High School, OH

Fleming County High School, KY

Vincennes High School, IN

New Hampton HS, IA
South Tama HS, IA

Louisville Adventist Academy, KY
University of Kentucky – KY
Darshwood is an incredibly charismatic performer who has dedicated himself to inspiring audiences all over the world with his extraordinary brand of comedy hypnosis. Never failing to leave a long lasting memory of thrills and wonder with each and every performance, his focus is revealing that our capabilities are limited only by the bounds of our imagination.
Because Richard is a certified hypnotist, the safety of your students is made a high priority as well.  (Since hypnosis is not a regulated practice in many states many performers forego this important training and it puts you and your students at serious risk.)  Worth noting that when Richard shows up to your venue, his performance is covered by a $1,000,000.00 insurance policy too.  Protecting our clients, students and show participants is personally important to us.