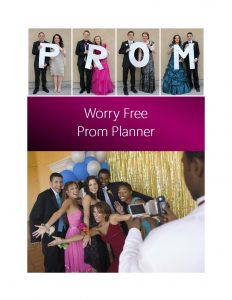 Absolutely FREE download of the 'Worry Free' Prom Planner for you [urlparam param="60First-Name" /].
Ray Lawrence is an entertainment strategist who has been serving event planners for over 18 years.
His experience in placing entertainers into After Proms and Project Grad's has provided him with a wealth of do's and don'ts for event planners.
Every event planner has to deal with budgets, time management and deadlines. These can become daunting, and many times the fun in the planning is lost.
When the job of finding entertainment becomes a burden to you, due to budgets, timelines and other demands, you miss the greatness around you.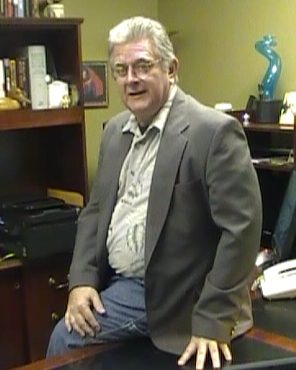 Some of the information includes:
A workable, 12 month timeline
What committees do you need?
Fund Raising ideas
Entertainment Resources
And more!
[si-contact-form form='60']