Why do so many event planners depend on the entertainment ideas we provide? Because we make your entertainment planning easier, and provide higher expectations. It has worked for them, let's make it work for you.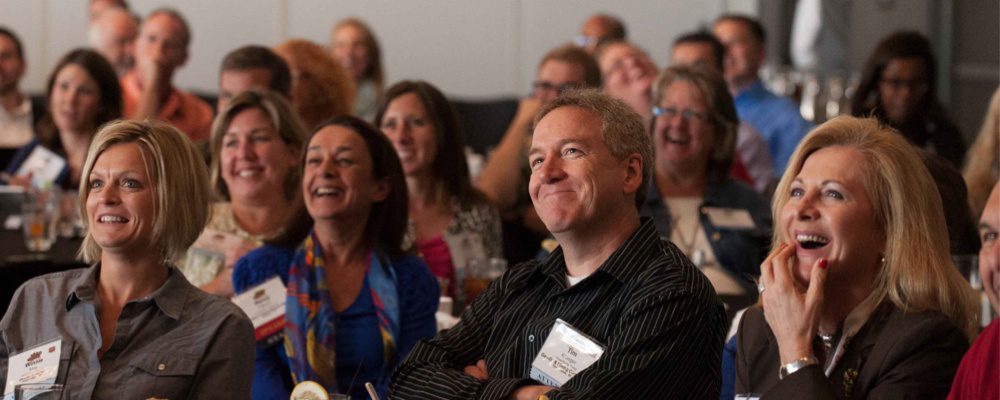 When I make a recommendation, it's always in your best interest and that of your event.
It's the difference between just occupying your guests time and giving them an experience.
[one_half]
"Ray gave me peace of mind. I liked he checked in with me every so often always had time to answer my questions" – Laura S. Switzerland County H.S.
[/one_half]
[one_half]
"Ray was very professional and extremely helpfull in getting the evenings entertainment accomplished. He worked with me to find the perfect magician, set up the event and make sure that the follow through was the best." – P. Keisari, B'nai Torah Synagogue[/one_half]
[one_half]"Ray was super easy to work with, understanding, affordable" – Paula Fry, Prom Co-Ordinator[/one_half]
[one_half]"It was nice to get a third party opinion of multiple performers. I felt Ray took time to understand our event and helped us choose the right performer. In addition Ray helped us set our event schedule to maximize everyone's and enjoyment." – Nathan L, owner, Louiso Trucking[/one_half]
I want to help YOU too! 
Let's you and I get started on those ideas NOW!
 Comedians, Bands, Speakers and Magicians in Louisville, Nashville, Indianapolis, Las Vegas, Cincinnati, and other major US cities