Comedy Magician Tony Truitt

[one_half]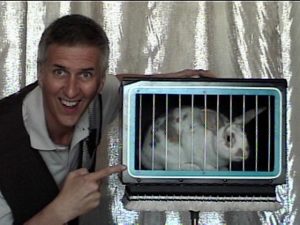 [/one_half]
[one_half]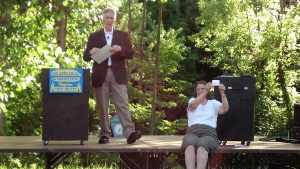 [/one_half]
[one_half]
Tony Truitt has been entertaining for over 20 years. He is a favorite among families with his family friendly shows. Always amazing, and lot's of participation.
When you are looking for a magician who works flawlessly and keeps everyone entertained, then Tony is the magician for you.
He's the perfect entertainment for your event.
[/one_half]
[one_half]
His show is family friendly, while appealing primarily to the sense of humor of adults while creating a fun, energetic show for the entire family.

When hiring Tony Truitt, you have nothing to worry about. His show is guaranteed 100 percent clean and fun!
[/one_half]
[one_half]
Audiences he has performed for include:
King's Island Amusement Park (Cincinnati, OH);
Cedar Point Amusement Park (Sandusky, OH);
The Magic Castle (Hollywood, CA);
The White House (Washington, DC);
Richmond Civic Theater (Richmond, IN);
Strawberry Festival (Jasper, IN);
4th Floor Blues Club (Richmond, IN);
Multiple Magic Conventions (including Glass City Conjuror's Conclave in Toledo OH and Magi-Fest in Columbus, OH)
[/one_half]
[one_half]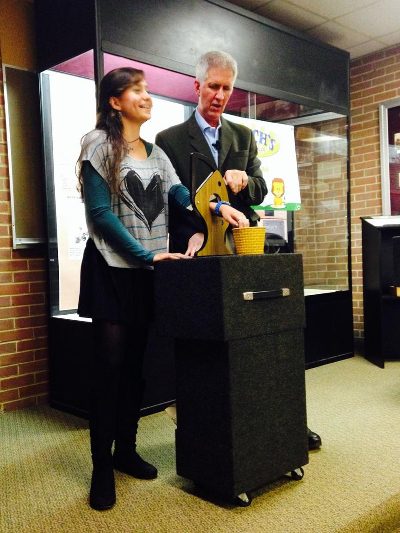 [/one_half]
[one_half]
Keeping the flow of an event is important. You may want to consider Tony for strolling through the crowds, making the magic happen right in their hands.
Tony Truitt is a professional entertainer. His years of experience translate into full audience enjoyment. Just knowing how to so magic tricks is one thing. Knowing how to present these wonders, and make your people feel the fun, is an art. 
[/one_half]
[one_half]
Tony is popular at:
Fairs and Festivals
Private Parties
Corporate Events
Always Clean and Funny!
[/one_half]
[si-contact-form form='48']